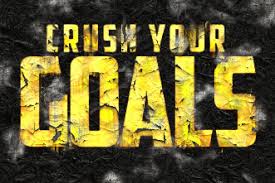 Goals setting for 2019. HOW TO BREAK RECORDS. We dive in deep with 4 USA Olympians and 1 Ninja Warrior as they share strategies to help crush your goals with Steve Kyles & Johnny Holloway. www.HAR290.com 
Jonathan Horton - 2 Time Olympian with 2 Olympic Medals.
Chad Hedrick - 2 Time Olympian Gold Medalist with 5 Olympic Medals and a Realtor with EXP
Cammile Adams - 2 Time Olympian and USA Swim Captain.
Shannon Jones - Won hundreds of Medals in the Special Olympics in Basketball, bowling, swimming, and softball.